Best Selling Erotic Book Provides C-A-R-E to Your Intimate Relationships
This delightful book was released about a year ago in paperback form on the heels of the popular "Fifty Shades of Grey" book series. Many women/couples excitedly read this book and consequently found themselves far more interested in sex and their relationships.
15 short stories that reflect the top erotic fantasies of Real women like YOU. They are quick to read and deliver an immediate boost in sexual interest. Erotica is a powerful enhancer for women, because women respond more to emotional, rather than visual stimulation.
The audio book takes this to a new level with the undeniable power of the spoken word. The audio book is appealing to both genders and perfect for listening to as a foreplay tool.
---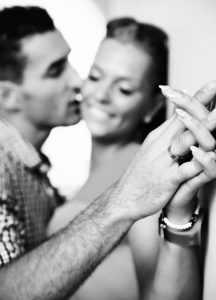 C.A.R.E. in your intimate relationships is helping couples:
Communicate
Erotica can help couples talk about and explore sexual desires and needs in the non-threatening context of imagination and play. Good communication is the cornerstone of healthy intimacy and satisfying relationships.
Arouse
The brain is the most sensitive organ in the sexual response cycle. Women's sexual desire develops from arousal first, unlike a man, whose arousal comes from desire first. Erotica is an effective way to build arousal for a woman, and a perfect foreplay tool. Erotica helps to bring new ideas into the bedroom to keep the intimate relationship novel and exciting.
Resolve
We are a stressed society plagued with sexual dysfunction and hang-ups. Erotica can help couples heal and work through sexual dysfunction by focusing on play, fun and entertainment rather than the anxiety associated with intimacy and everyday life.
Empower
Erotica can reconnect a woman with her inner Goddess. Our sexuality is integral to our identity and well-being. Awakening our sexuality can help improve self-esteem and self-confidence, physical health and improve our intimate relationships, parenting and work performance. Empowered women make better lovers, benefitting their partners, too!
CONSIDER YOUR OPTIONS
Are YOU all for a product that increases pleasure, self-awareness and creativity? With the stress of the modern world, the collective mental health of our society could benefit from more products like Erotica for the Soul, Vol.1 Audio book.
Get yourself or a loved one a copy today, and get the therapeutic advantage of EFTS Audio book!
By Carol Love Leach
---
"You Can Make Your Upcoming Anniversary or Date Night One that You Both will Never Forget"…
---
---

"Erotica for the Soul, Vol.1"
Get Yourself or a loved one a copy today…
1 Style 3 Ways…

---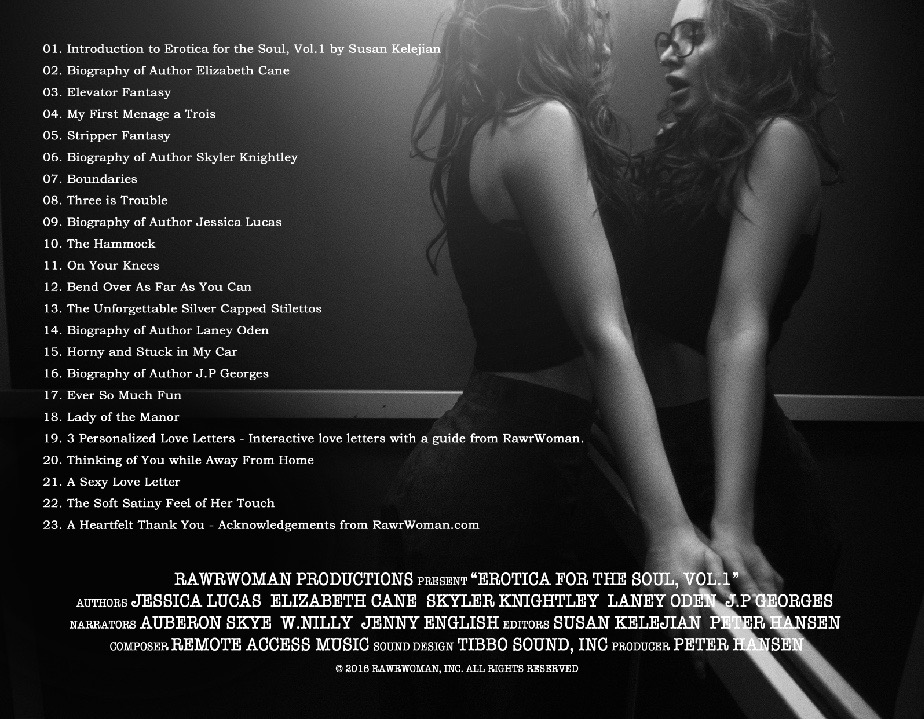 SaveSave