"Sexuality is a Spiritual Tool"
Our planet is experiencing a shift in consciousness towards the higher frequencies of unconditional love, joy, peace, truth and harmony.
We wish to transcend some of the 3D physicality and hierarchical relationship structures of submissive/dominant to a more 5D conceptualization of sexuality. In this mindset, sexuality is a divine Union characterized by love, oneness, passion, desire and the freedom shared between two beings when connected to soul and spirit. Our offerings, rooted in spirituality, romance, love and passion is taking our members deeper in their sexual awareness.
At RawrWoman.com we aim to enlighten, entertain and empower. We are light workers paving the way for sacred sexuality. It is our goal to raise the vibrations of love and romance and ultimately facilitate the Ascension of our planet.
Please join us at RawrWoman.com and unleash the divine feminine and masculine within!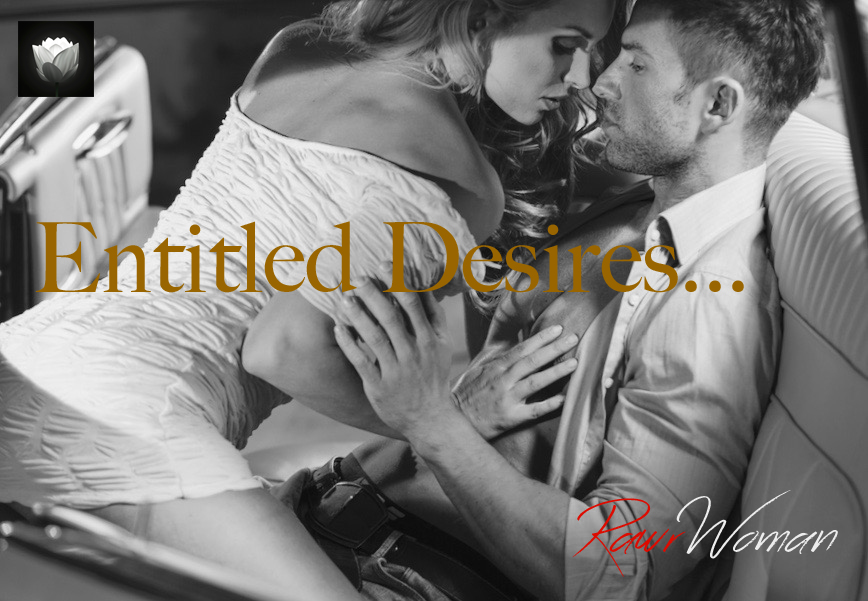 Rawr
Woman 

is focusing on the sophisticated nature of the female psyche, and the desire for a multi-layered stimulating experience.
We creates content that will entice, fascinate, and above all provide pleasure to the woman who indulges in all we have to offer.
Our goal is to appeal to the female audience's senses. To create a place where you can find self-expression through the stories we devise, and let your inhibitions go.
Rawr
Woman

 is strengthened by captivating story content written by an outstanding writing staff from different walks of life, and with different sexual experiences and tastes. We know exactly what a woman wants in a lover or playmate.
"Many of our stories come from the real-life experiences of our writers, others are fantasies they have created with their wicked imaginations".  
We cater to not only the single woman, but also to couples who are looking to add a touch of spice or romance to their amorous relationship.
With high-quality standards of writing, and an endless trove of scandalizing, romantic, sexy storytelling that knows no limits,
Rawr
Woman

prides itself on being the destination of choice for the individual who craves the extraordinary in her erotic self.
Rawr
Woman
is a collective effort between the erotic short-story writers, the voiceover artists that bring the content to auditory life, and the accompanying pictures we have on display to help walk you through the story events with some visual stimuli.
The stories created on
Rawr
Woman
are meant to create a fantasy escapade for the reader, and with the accompanying audio option you can fully immerse yourself without ever having to leave the privacy of your own home, or mind.
Let your imagination take you away as our stories captivate each and every one of your senses, and don't be afraid to express out loud just how much you enjoy the stories we have created, and the way they make you feel like you've been taken away to a magical place where your senses are ready to burst.
There are great stories created at

Rawr

Woman

each and every day. Come back often, so you will never miss an opportunity to enjoy one of our sinfully delicious offerings.

Visit RawrWoman's profile on Pinterest.    
We cater to not only the single woman, but also to couples who are looking to add a touch of spice or romance to their amorous relationship.
The Team behind RawrWoman™ is united by…
A love for creating content that changes people lives.
The belief that the free flow of ideas serves society.
We push media boundaries to drive real change.
The drive to create media on which we ourselves would spend our hard earned money and attention.
The RawrWoman™ Foundation is a next-generation media company on a mission to empower the sophisticated nature of the female psyche, an enlightened community for women to connect and thrive.
,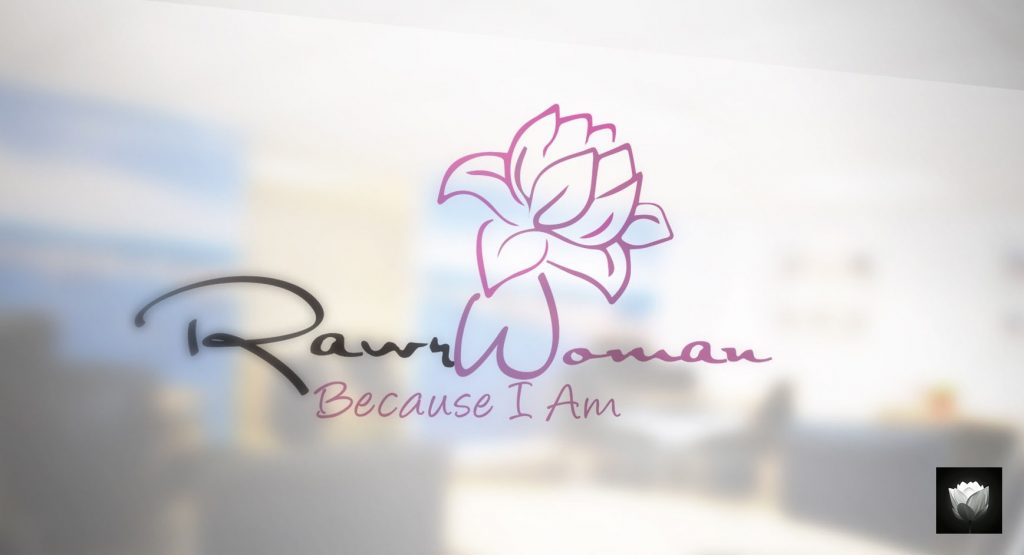 SaveSave